Welcome to Mrs Learning Bee! I'm a former Kindergarten teacher and Assistant Principal based in Sydney, Australia.
My teaching passions include synthetic phonics and writing, play-based learning activities, classroom management, kindness and social-emotional learning. I love to support teachers by creating engaging, research-based learning activities that support K-2 students in developing strong foundational skills and a love of learning, as well as resilient minds and kind hearts.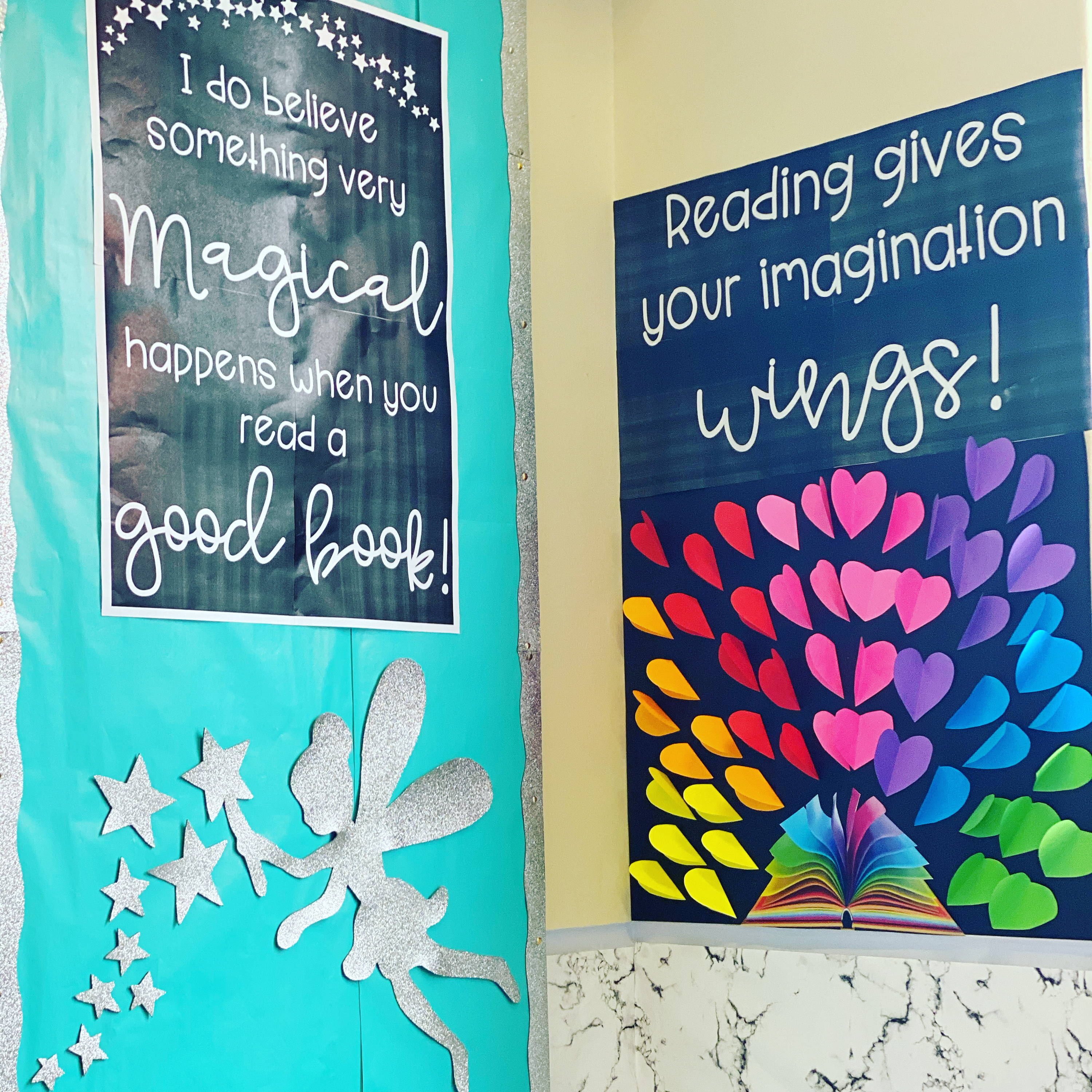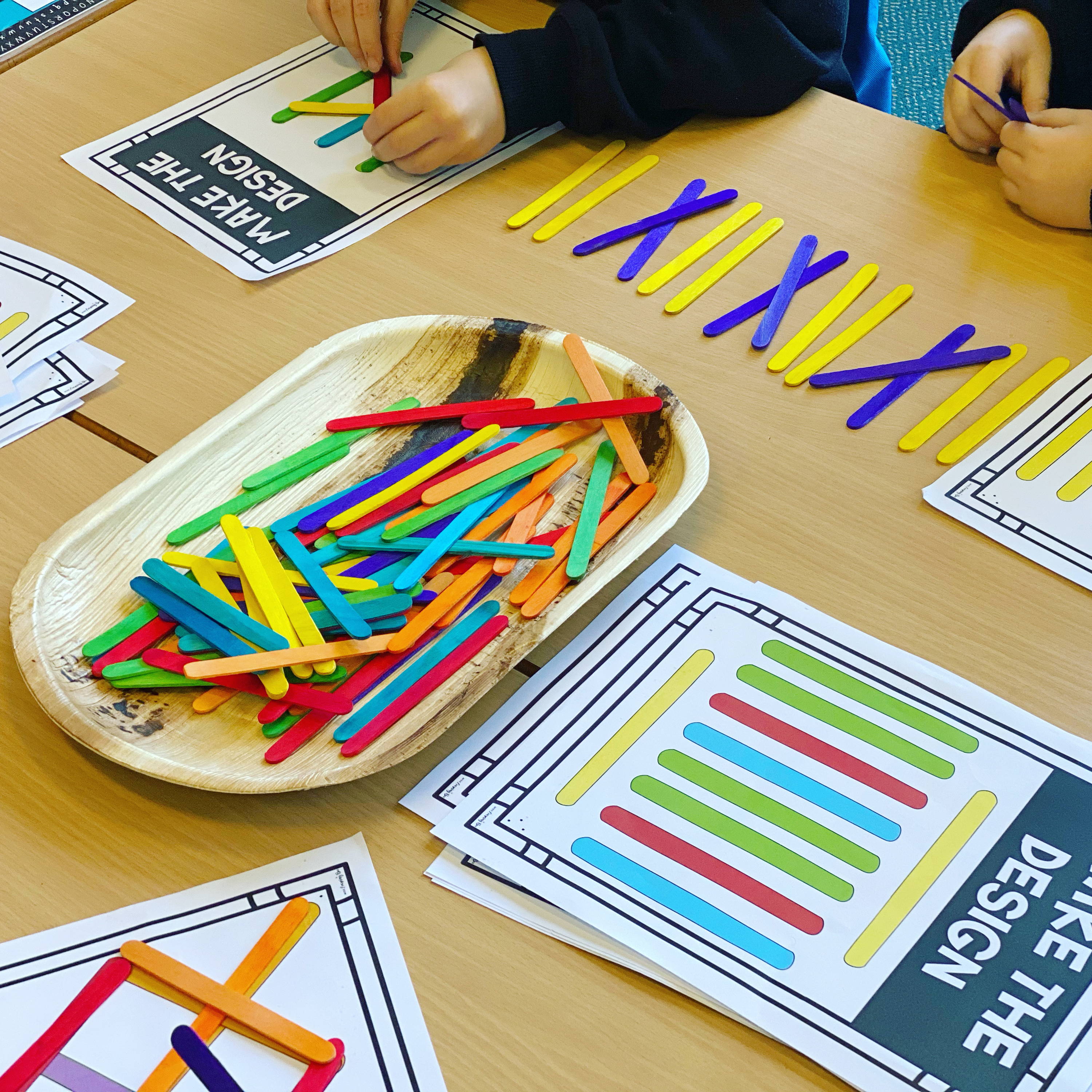 Other things you may not know about me...
I have been teaching since 2010, mostly in K-2 classrooms. I enjoy using classroom decor and clear learning displays to create welcoming, organised and effective classroom spaces. I am a huge foodie, and I am lucky enough to work at a Stephanie Alexander kitchen garden school, where kids have lots of opportunities to grow and cook with all sorts of new and interesting produce. I also love music, particularly teaching choir, and one of my career highlights so far has been conducting 600+ kids at the Sydney Opera House!
I believe in making learning as fun as possible for students, so that kids develop a life-long love of learning. I'm also a big believer in the importance of teaching kindness. For me, teaching students to be kind little humans is the most important part of my job, and the most important life skill that anyone can learn.
I started my teacher
Instagram
in 2017, and I have been so blown away by the teacher community that exists on there. I have loved getting to know teachers from all over the world, and I am constantly inspired by the ideas that people share.
I began creating resources as Miss Learning Bee when I started having teachers contacting me with requests... and once I began to create, it was a beautiful surprise to find that other teachers ended up finding those resources useful too!



My goal is always to create practical, clear, research-based and thorough resources. It brings me a lot of joy to see my resources in action in classrooms all around the world! I love to make custom resources for people, so please contact me if there's ever a resource that you might like me to make for you!
Phonics & Beeyond FREE Handbook
This free handbook started out as a tiny seed of an idea when staff at my school came into my classroom to watch me demonstrate some synthetic phonics lessons and activities. It got me wondering whether sharing my expertise with teachers beyond my school might also be helpful too, so I chatted to a few teachers... and before I knew it, I'd found myself writing a handbook!! The fourth edition launched in June 2022, and it is now 280+ pages of strategies, tips and lesson ideas for teaching spelling. There are also links to displays, blogs, online platforms and apps that can help you to teach spelling more effectively, and integrate it into so many other aspects of literacy while you're at it!
The Phonics & Beeyond handbook outlines the content we need to teach kids and what that looks like in the classroom, as well as hundreds of explicit lesson and consolidation activities for phonics, sight words, morphemic and etymological spelling knowledge. It is designed to support teachers and it is FREE.
Did someone say FREEBEES?!
My dream is for misslearningbee.com to be a learning HIVE- chock-a-block full of value for you, with teaching tips, research, inspiration, and lots and lots of resources.
The FreeBee Library will be an ever-growing library of resources- many of them exclusive to this website. My hope is that it will make your lives just that little bit easier... and help your little learners to thrive! 
Sign up for your Freebee Account today- just click the image below!